Hey y'all! I recently had a conversation with my cousin in Texas who said she just sometimes had trouble finding good clothes for her body since she has had kids. She had several including twins, I remember when she first made the family announcement that she was expecting. What a joyous time.
So, anyway, I thought I would put together a few suggestions that are great for a new mom or just a tired one. These are right in line with the new Fall 2023 trends and will cover you up in the right places. Just remember you and your new family are beautiful, men could never deal with a pregnancy. We are strong!
 The Chunky Sweater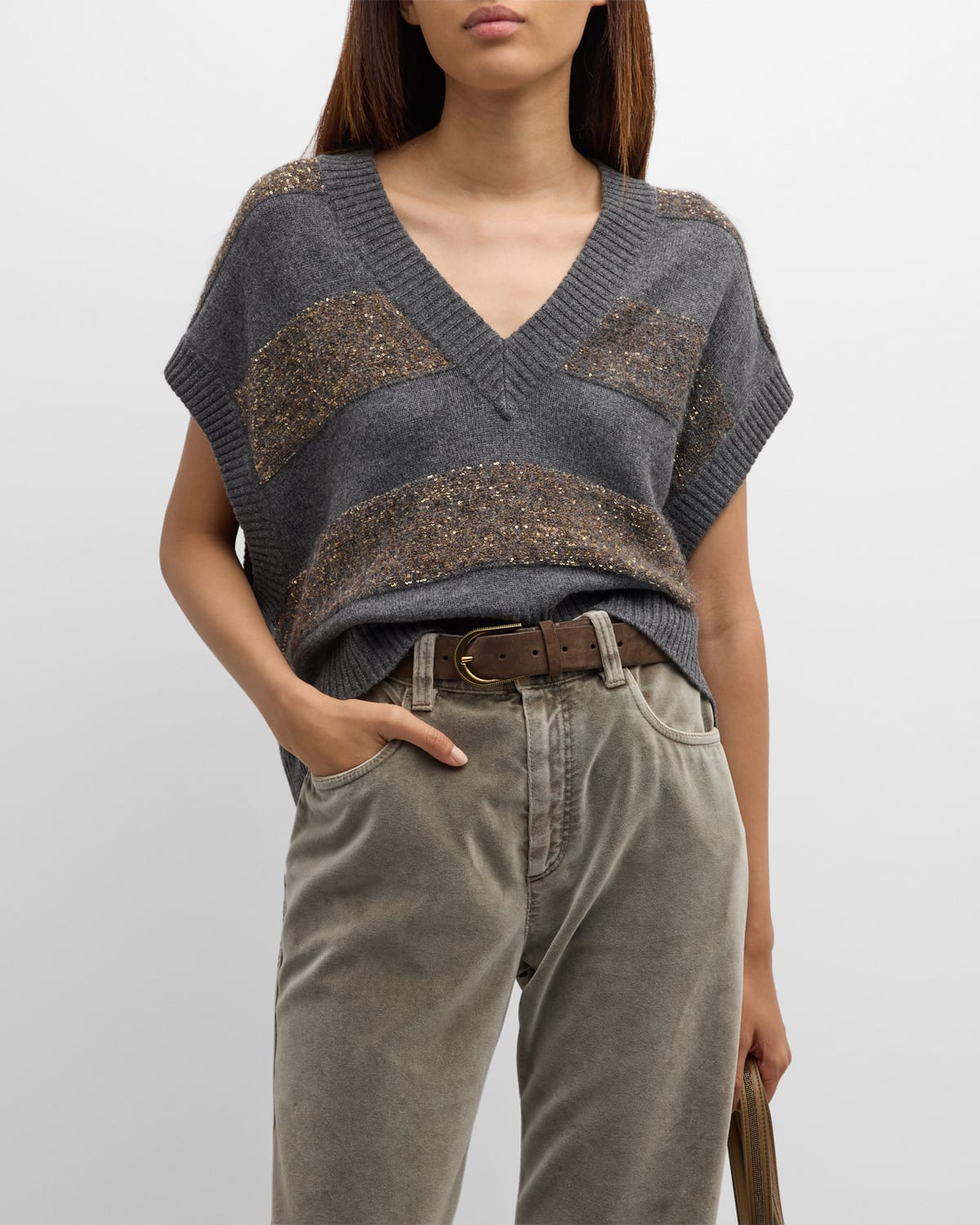 Puffy Black Coats, a classic. And this Moncler one in the fashion shop.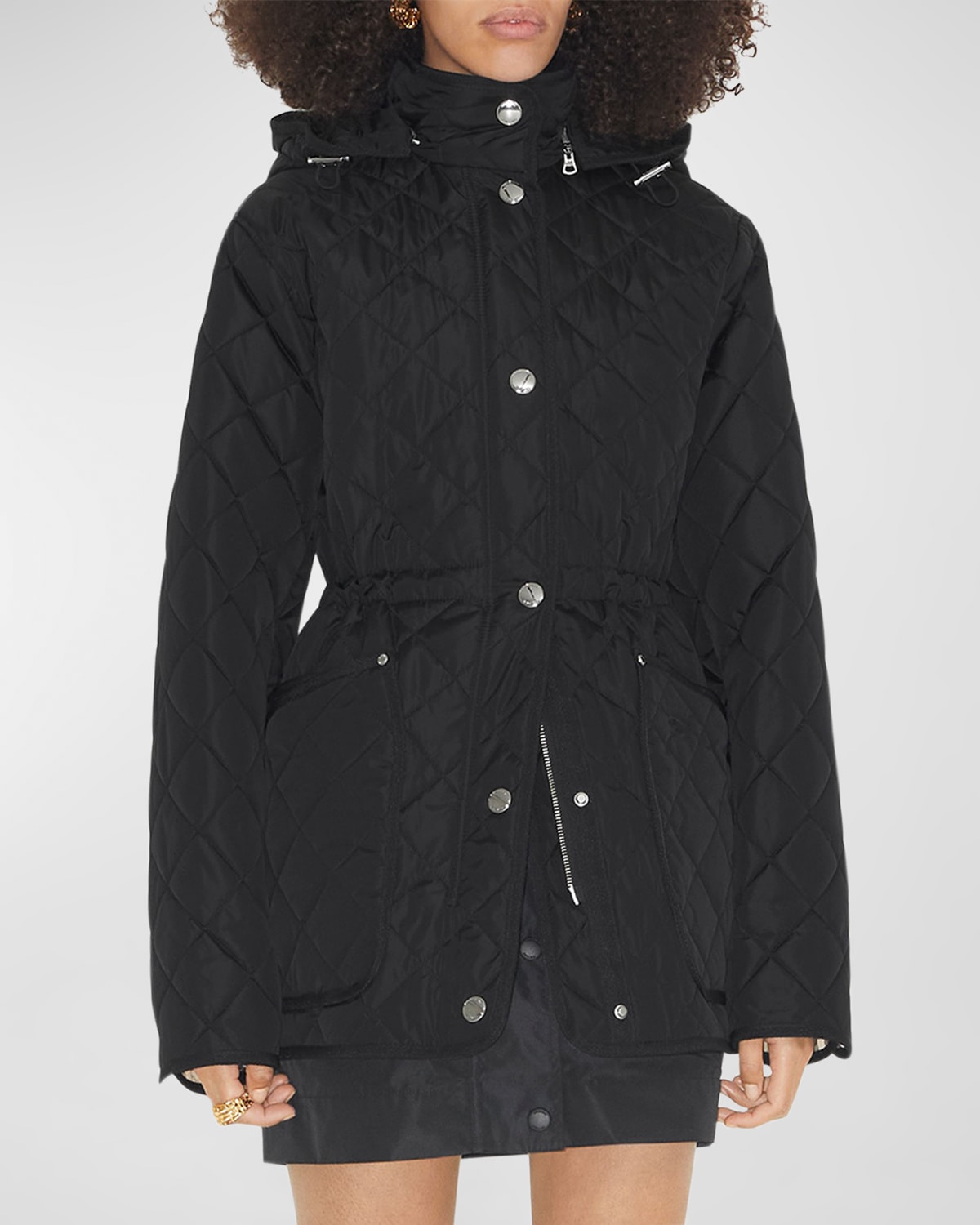 Art inspired clothing (like mine). This Akris dress is a perfect statement piece for the office.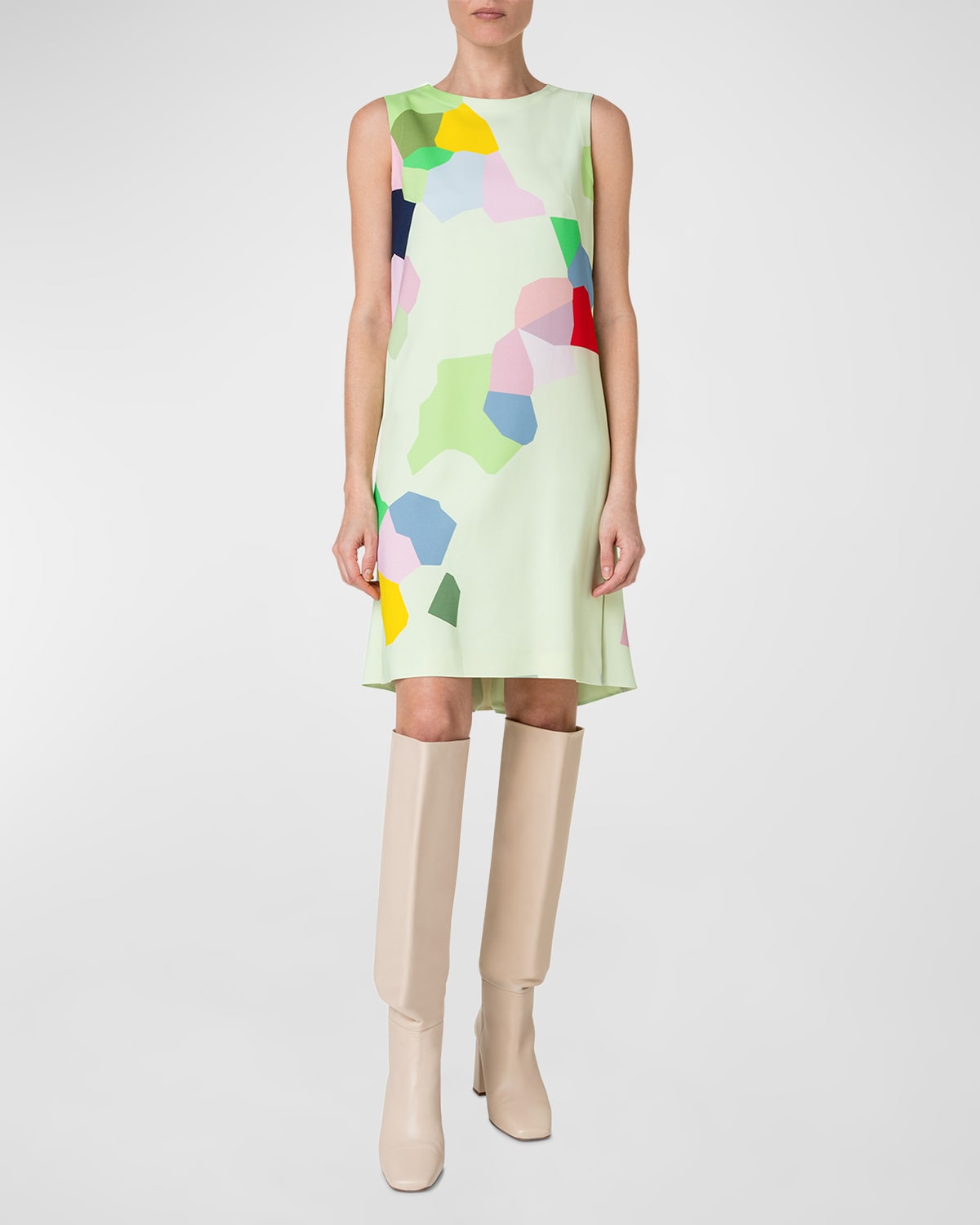 Denim skirts like this flowy Wash Lab Maxi Skirt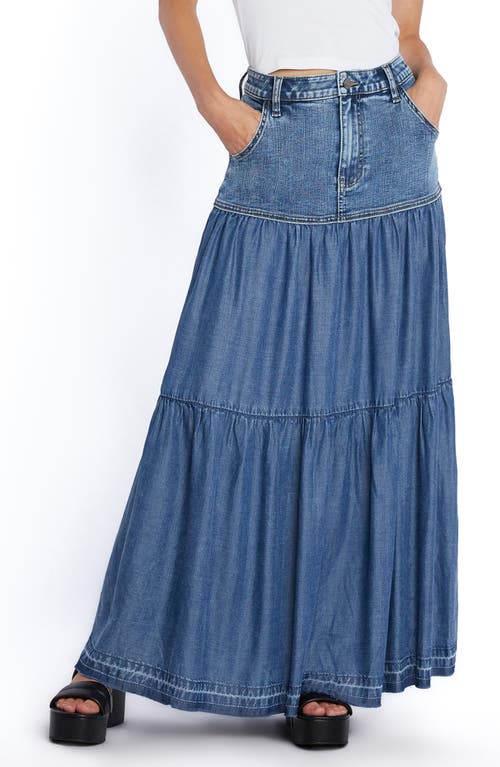 What do yall think? Dont stress about your bodies, you're beautiful any kind of way. There's always something to wear to flatter you, no matter your shape!
Sincerely,
"Fashionably-Late"
Malinda Frances Knowles