So, Mother's Day is May 10 and quickly approaching us. Although most of us can't take our mom out to brunch, we can definitely still make it a special day for mom! I came across a few cute gift ideas, check them out below.
1. Johanna Ortiz High-Rise Linen Pants– These pants are perfect for the spring/summer. They're cute, airy and linen. Mom might love these.
2. Bose SoundLink Bluetooth Speaker– We are all spending more time at home during this coronavirus quarantine, why not gift mom a great speaker so she can relax outside with her favorite music?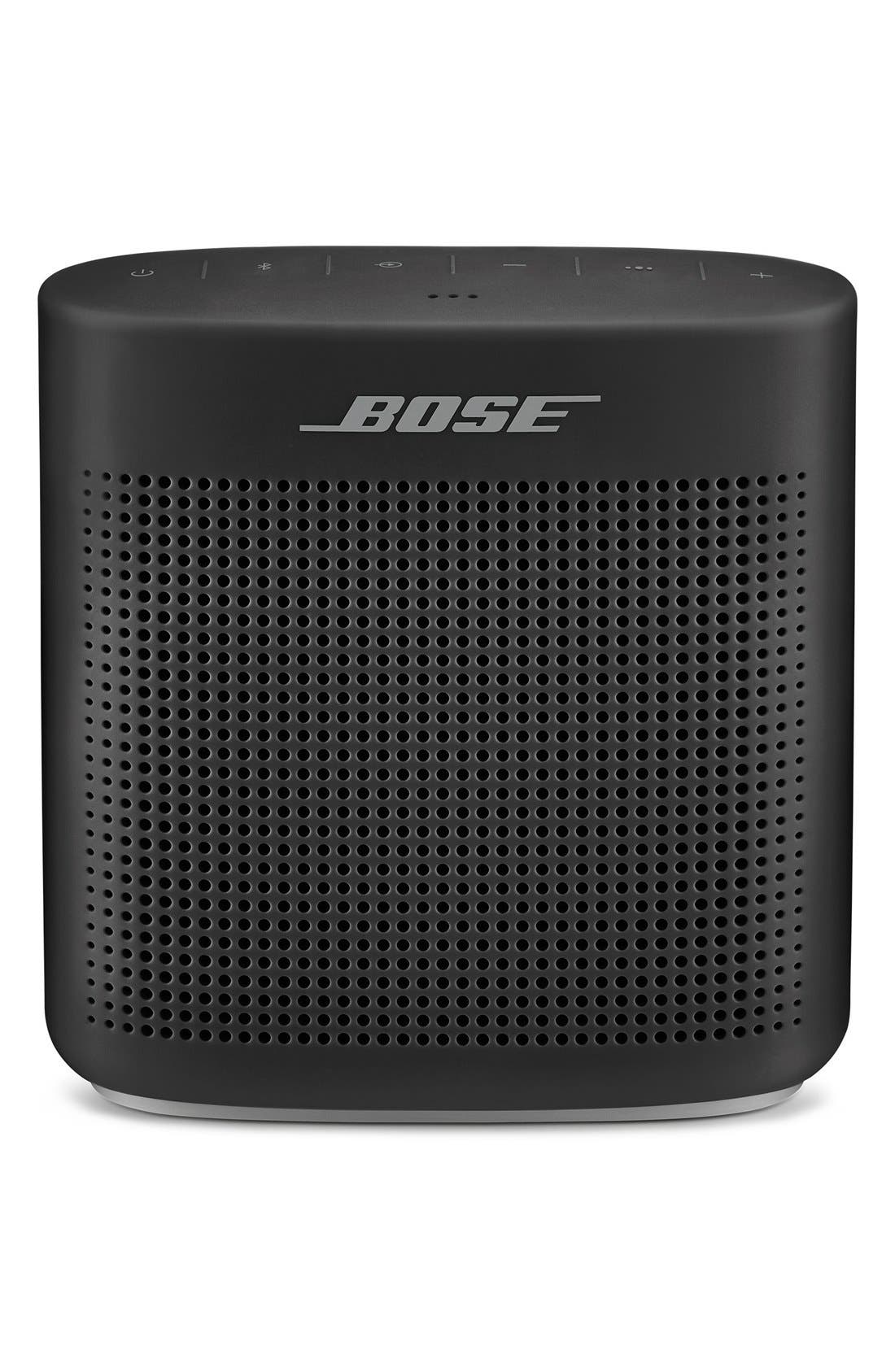 3. Skims Shapewear– We all could use a little shapewear to get in that dress. Try gifting Skims Shapewear to mom, she might really appreciate it!
4. Makeup Mirror with Brightness Control– this makeup mirror turns on automatically as your face approaches and moms love a good face beat!
5. Bottega Veneta Jodie Handbag– Splurge on mom and gift her this gorgeous handbag! The bag comes in three different colors too.
Sincerely,
"Fashionably-Late"
Malinda F. Knowles